At Urban Pain Institute we strive to create a center where patients are treated with compassion and dignity. Our innovative, evidence-based Interventional Pain Management approach is supported by scientific research and our providers' advanced clinical training. We collaborate with our patients' other providers as an integral part of their healthcare team to create a personalized pain treatment program, allowing them to regain control of their body and life.
Dr. Urban, a Diplomate of the American Board of Anesthesiology, is double-board certified in Anesthesiology and Pain Management. During his fellowship at the University of Illinois College of Medicine at Chicago, Dr. Charles Laurito mentored him in Interventional Pain Management; it was here that Dr. Urban focused his career on caring for patients suffering from pain conditions.
After his undergraduate degree from the Washington University in St. Louis, he obtained a Doctorate of Medicine (MD) from the Chicago Medical School. Dr. Urban completed an internship in General Surgery at the Ochsner Clinic Foundation in New Orleans followed by a Surgical Research Fellowship at Washington University School of Medicine (St. Louis). He then moved to the Loyola Medical Center in Chicago, where he completed residency training in Anesthesiology and stayed on as a faculty member, teaching the science and art of pediatric and adult cardiac anesthesiology to medical students and residents.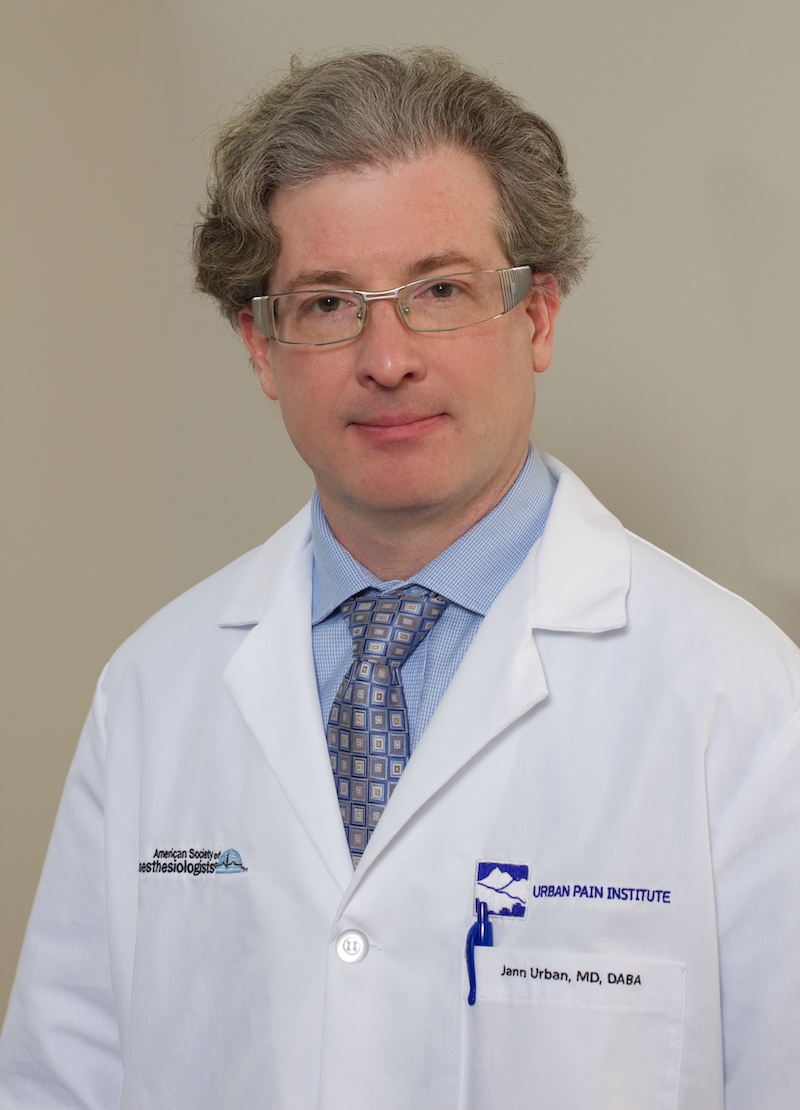 In 2004, Dr. Urban was drawn to the beautiful state of Alaska. He served as an Anesthesiologist at Alaska Regional Hospital for six years, where his practice covered both complex anesthetic cases and pain control. Dr. Urban was among the first physicians in Alaska to bring regional anesthesia and nerve blocks into the realm of postoperative acute pain control.
Since the founding of the Urban Pain Institute, Dr. Urban has been achieving a collaborative multidisciplinary approach to get Alaskans back to the work and play that they intensely enjoy. He brings the cutting edge of Interventional Pain Management (using evidence based medicine) to Alaska while maintaining efforts to advance the field through research and active roles in the medical societies. With his high level of integrity to the principles of Interventional Pain Management, Dr. Urban is reducing disability and improving patient outcomes while saving money by avoiding more invasive procedures.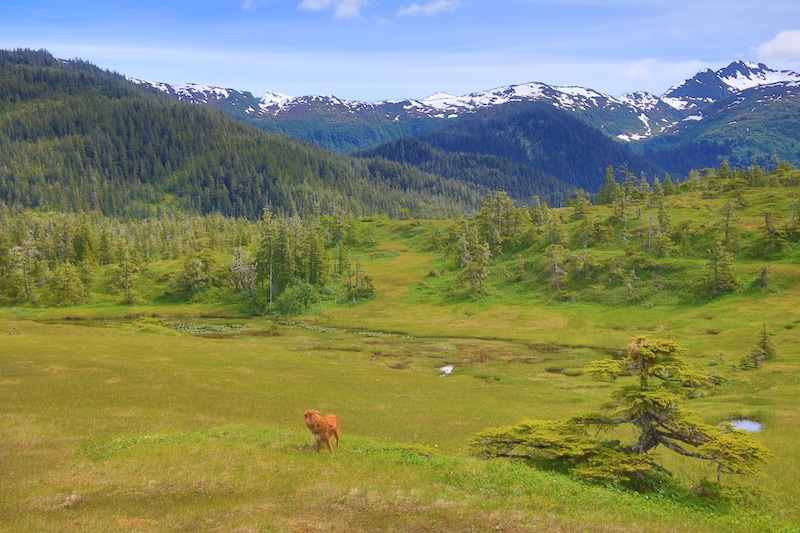 Still having trouble deciding? Here are some real reviews by real patients we've treated.

Joan
After struggling with back issues and receiving various treatments over a 30 year period, Dr. Urban is the first doctor who has successfully treated my back pain. Since my first consultation with the Doc in January of 2018 my quality of live has improved! Dr Urban and his staff are friendly and responsive. Their treatments have successfully helped manage my pain for the past four years. I highly recommend consulting Urban Pain Institute for your pain management.

Nicki
Dr Urban obviously cares about the individuals who come to him in pain. I had family visiting from New York who had not ever had their pain addressed successfully. He went over and above to work with us and treated my family member with kindness and compassion. We will never forget the great service we got from this clinic.

Susan
I am delighted with the outcome of Dr. Urban's treatment. My neck and shoulder pain are so much improved that I am able to sleep well and do normal activities which had previously been limited. After months of discomfort I am able to function independently and with energy. Five stars for sure!

Dirk
Dr. Urban is a kind and caring doctor who truly listens to you to understand your issues. He helped me diagnose my neck pain and came up with a treatment plan to help me get relief. Before going to see Dr. Urban, life was a struggle for me - I dont know where I would be today without Dr. Urban's help and care. Urban Pain Institute is the BEST pain management clinic in Anchorage! If you are suffering w/ constant pain - contact Dr. Urban for relief!

Leo
Excellent Service. Doctor helped ease my sciatic pain to help me get around and recommended a good specialist. Just what I needed!

Mike
Dr Urban is an outstanding doctor who is extremely knowledgeable and talented. The best I've ever experienced. He zeroed in on the problem I had related to bursitis in hip area and provided treatment that changed my life.